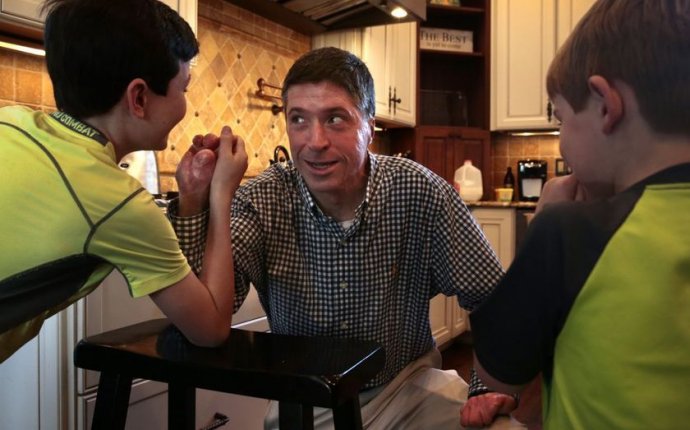 John o Leary motivational speaker
"Until you treat everyone as an equal, you have no right to complain about the treatment you receive from anyone." - Unknown
The above quote came to mind this weekend as I watched the horrible tragedy in Charlottesville unfold on TV.
This week's #LiveInspired vlog reminds us that we are truly better together, so rather than focusing on our differences, let's choose instead to focus on what unites us.
Today is your day. Live Inspired.
#Charlottesville #StopTheHate #LoveOneAnother #BetterTogether #PrayForCharlottesville ...
"The best teachers are those who show you where to look, but don't tell you what to see."
To all my awesome teacher friends and support staff: thanks for showing our kids where to look . and for reminding them what is possible. It's easy to be bogged down by all that is broken and bad. You meet our little ones where they are, help discover their unique gifts and encourage them to be profound difference-makers.
Thinking, praying and grateful for you all as you prepare for your best year yet!
This is your day. Live Inspired. J
JohnOlearyInspires.com ...
"Don't waste your time."
Delayed flight tonight meant when we landed 90 minutes late... and 7 minutes before my next flight took off...with the departing gate 36 gates from where we landed. Not good!
I asked the gal at the gate if she could call down and let them know a passenger would be running their way and to hold the plane.
She looked at me and sternly told me she would not. They'd have to leave on time, she said. I told her I was going to run and catch it. She responded with the quote above.
Well, my friends, please tell the gal at A-33 that I ran the good race with bags in hand, got to gate a total sweaty mess, learned they needed to add a little fuel, were slightly delayed and just boarded the plane!
The guy next to me is furious we're 10 minutes late for departing . But i couldn't be happier! ;-)
Source: johnolearyinspires.com