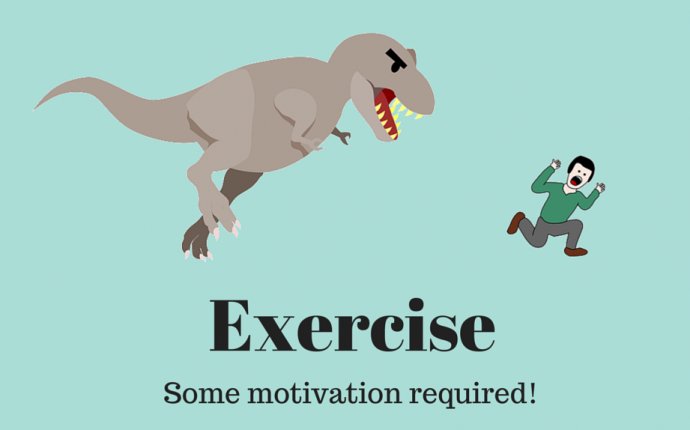 losing motivation to exercise
Rethink: "This pudge will budge."
Stick with the scale: Love it and you'll probably lose pounds. In a study at the University of Minnesota, Twin Cities, of 3, 026 adults who were watching their waistlines, those who weighed themselves more frequently lost more weight over two years or regained fewer pounds. This research backs up the benefits of daily weigh-ins, but weekly may do the trick: Three-quarters of the successful long-term slimmers listed in the National Weight Control Registry step on the scale at least once a week. "Plateaus are part of the process, " says Kim H. Miller, PhD, associate professor of health promotion at the University of Kentucky in Lexington. Stay motivated in the meantime by giving yourself credit for how much better your clothes fit and for improving your overall health.
Redo: Rev up your routine
"As your metabolism changes to accommodate your smaller size, you are going to have to change what you're doing to coax your body to keep responding and shedding fat, " Miller says. If you're eating light already (around 1, 500 calories a day), don't cut back more; turn up the intensity and/or increase the length of your workout session a smidge.
This will not only burn more calories but also increase your cardio capacity, meaning that everything feels easier to do, so you can keep exercising. Crank the resistance on your stationary bike, push the pace of your walk or run for one-minute intervals, or add step-ups or jumping jacks between sets of toning moves: The cardio-strength mix of circuit training burns 512 calories per hour, more than double that of lifting alone.
You Think: "I can't do another rep."
Rethink: "My biceps rock!"
Need a lift? Just psyching yourself up while you're strength training can increase your muscle power by 8 percent, according to a study from the School of Sport and Exercise Science at Wintec, Waikato Institute of Technology in New Zealand; you'll reap about 12 percent more power imagining those perfect lifts versus when you're distracted. Depending on how pooped your arms are, "mental imagery could help to activate additional motor units, " says Brad Hatfield, PhD, professor of kinesiology at the University of Maryland in College Park, stimulating muscle fibers enough to help eke out more curls.
Redo: Dumb(bell) it down
If you can't muster more reps at the same weight, go lighter. Decrease the amount that you're lifting in 10 percent increments until you can finish the set with good form, suggests Juan Carlos Santana, director of the Institute of Human Performance gym in Boca Raton, Florida. "The bigger the effort, the bigger your body's response will be, " he says. That means netting some 46 percent greater strength gains by doing two or three sets compared with only one, says a study in the Journal of Strength and Conditioning Research. And don't beat yourself up: Pushing your limits just a little further gets you firming results you'll feel, Santana says.
You Think: "Run a mile? Me? Not!"
Rethink: "Hey, doesn't that jogger look like Brad Pitt?"
When you're trying to slog through that first — or extra — mile, shift your attention to the things around you, says Alan St. Clair Gibson, PhD, MD, chair of sport sciences at Northumbria University in England: "You might slow down, but it will help you keep going." Also add a can-do mental mantra, like "I'm a running machine!" to put more mettle in your pedals.
Redo: Divide and conquer
Split your run into walking and running parts at first, says Joe Puleo, head cross country and track-and-field coach at Rutgers University in Camden, New Jersey, and coauthor of Running Anatomy. Jog a quarter of a mile, walk for half a mile, and finish by jogging another quarter. As you improve, stretch out the jogging and shrink the walking segment before jogging that final quarter mile. Do this three or four times a week and "you'll be able to run the whole distance in about six weeks, " Puleo says.
Get started with a running routine
Source: www.fitnessmagazine.com