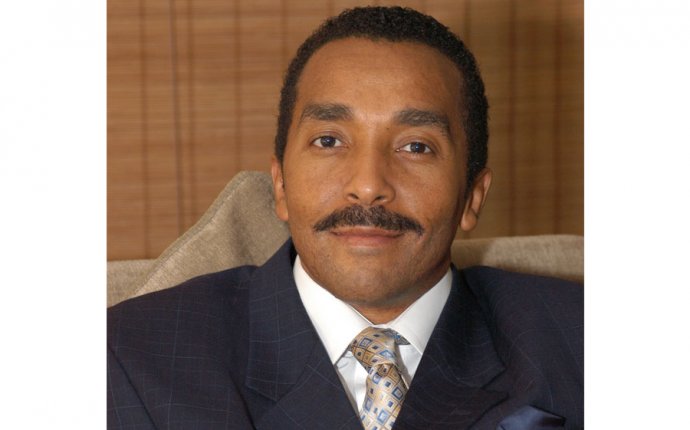 motivational speaker south africa
Hi, This is Mike Lipkin and my mission is to help you and your team achieve preeminence – that's where you become the benchmark by which all others are judged. It's where you play at such a level that you set the standard for your industry or category. It is achievable. In fact, it's necessary. If we're not defining the standard, then someone else is and they are going to enjoy the rewards of being the best. And by the way, either we become the best, or we become irrelevant. There is no middle ground.
These are extreme times. We're all being subjected to extraordinary stress and scrutiny by everyone around us – our colleagues, our clients, and our communities. Good enough isn't good enough any more. Even great may not be good enough. The Pursuit of Preeminence is the only path that will deliver the results that you desire and deserve.
So what are my credentials that qualify me to coach you on your path to preeminence?
Since July 1 1993, I have helped over 500 companies bring out the best in their people so their people could bring out their best for their customers. And I would love to do the same for you and your team.
In 1980, I graduated with a business degree from the University of Witwatersrand in Johannesburg South Africa. Then I became a brand manager at Colgate Palmolive. Following that, I became a board member at Grey Advertising South Africa, before emigrating to Toronto, Canada in 1987 where I became an Account Director at Ogilvy & Mather, one of the world's leading advertising agencies.
In 1992, following Nelson Mandela's release from prison and the end of Apartheid, I returned to South Africa where I launched my own training and motivation company, Touch The Sky Inc. Over the next ten years, I published seven books and helped transform the nation into one of the world's most vibrant democracies.
I returned to Canada in 2002 to launch Environics/Lipkin, a global research and motivation company with the Environics Research Group, one of Canada's largest and most sophisticated polling companies. Since then, I have published five bestselling books, including my latest title – The Checklist of Champions, How To Become The Best By Playing At Your Best. All my books and programs are a fusion of the celebrated Environics Social Values Research and my own experience with over a million people in 43 countries over the past sixteen years.
Today, I am one of North America's preeminent coaches and motivators. In the last 12 months, I have delivered over 150 programs to 40 organizations in 19 countries from Russia, to Turkey to South Africa to The USA and Canada. Almost every working day, I am speaking to an organization somewhere on the planet. My life is one long conversation. I live to speak and I speak to live. Exciting people into playing big is what excites me. Every program is my most important program. I deliver every one as though it could be my last because one day I will be right. I make every session a once-in-a-lifetime experience for my delegates. I immerse them in the insights and distinctions that accelerate their path to preeminence. They laugh. They share. They talk. They have fun. I believe that life is theatre with consequences and no-one ever bored anyone into doing anything. That's why people leave my sessions with the purpose and passion to win.
Also check out my range of programs. I will customize the right one in the right way to thrill and delight your people. In fact, I even have an online polling system that will help us identify the specific issues that are most important to your people so we can design the preeminent program for them.
Source: www.mikelipkin.com