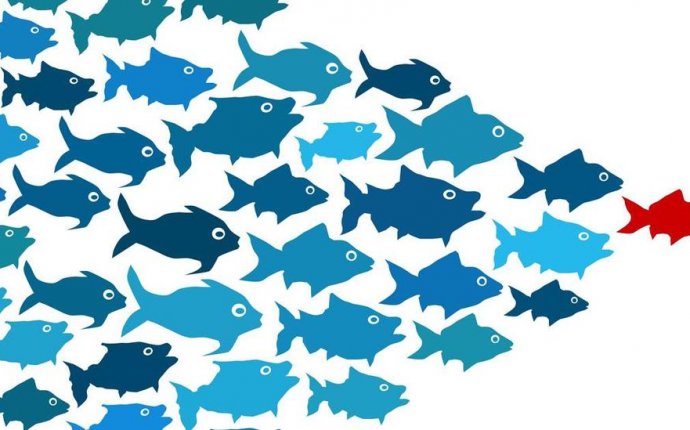 TED talks motivation for students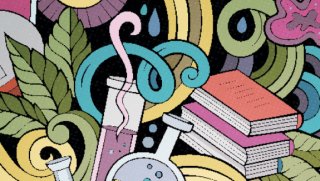 This talk is a great reminder that it's what's on the inside that counts. Amelia Browne, a student in San Francisco, writes about why it inspired her: "Her story allowed me to further my understanding of the privilege and opportunity I've been given by today's society. I was able to better comprehend how I use those qualities to create change for the generations to come so that there is not inherent privilege, and instead compassion and acceptance."
This TEDxKyoto talk is a top pick among TED-Ed Club Members. An Ji Soo, a high school student from China, says that it made her "think about the nature of education and have a critical view of it."
TED-Ed Club Members love this funny talk. San Francisco student Isabella Scal believes in the message Drew Dudley is trying to spread, and says: "Small acts of kindness can change someone's life, and each person in their own way positively affects the people around them. This talk has made me appreciate my peers and elders so much more because I know that they help(ed) to shape me into the person I was, I am, and I will be. I was so inspired by his talk that I told my friends and family how much I value their presence in my life, and I will continue to cherish their love and support unconditionally."
Several students recommend this talk. Koshi Joshi from Georgia says that this talk had a powerful impact on her, by teaching that "learning comes with effort and hard work, and that working hard is the key to success." Meanwhile, Juwon Pade from Connecticut agrees with "the idea that hard work and determination make a huge impact."
Julian Treasure's talk is another top pick by students. High schooler Karol Dobrowolski from Poland says that she took Julian's advice — and it helped her prepare to give her TED-Ed Club talk.
Argentinian student Rachel Fan describes how Susan's talk empowered her to start a TED-Ed Club at her school: "Susan Cain's talk validated my feelings and experiences and empowered me to embrace my introversion, even if our culture does not. With the understanding of introversion from her TED Talk (and from her book, which I had read before seeing the talk), I gained a new way to understand the people around me, and developed an improved attitude about my own personality. Her eloquent, well-organized and confident presentation further proved her point on the power of introverts, and also reminded me not to use introversion as an excuse for not participating in important discussions and events. Furthermore, a part of why I started a TED-Ed Club at my school was because of my strong positive impression of TED Talks from when I watched Cain's talk in class."

Californian high school student Nathan Cao says that Casey Neistat's TEDx talk influenced his outlook on life: "Casey Neistat's talk taught me that as I am fortunate to live in the United States and go to a great school, I must seize this opportunity to help someone else who does not receive the same luxuries that I do. This has fueled my love for community service and helping others. I often volunteer at the senior home and the homeless shelter. At the moment, I am starting a club at my school that will help the refugees who are in dire need of our support. There is so much that I can do to improve the lives of people who need it most."
Texan student Alisha Somani explains how Chimamanda Ngozi Adichie's TED Talk helped her to realize the power of perspective: "One perspective is what shapes people into being closed minded and ignorant of the world around them. This TED Talk inspired me to learn more about current events so that I would not become one of those ignorant people who thinks that everyone is the same as them and everyone has the amenities and opportunities that they do."
This talk is a favorite for teachers and students alike, as Adora Svitak reminds us why it's so important to listen to youth voices.
pseb 12th result 2021
bsa course
entrepreneur 2021
passionate entrepreneur
rms iaue
mahresult nic in 2021 ssc result website
it courses
shopify crowdfunding
fema training
bsc computer science
online distance learning
enterprise insurance cost
my class
time management for entrepreneurs
maxcrowdfund
tourism course
seedrs and crowdcube
courses after 12th arts
kickstarter and indiegogo
short courses
professional courses after 12th
crowdcube seedrs
prince 2 course
diploma in computer science
up board result 2018 10th
indiegogo projects
primary schools near me
international management institute
coassets getty goh
undercover billionaire elaine culotti
uphatter
dte maharashtra 2021
tesda courses
crowd investors
bsc degree
good startup ideas
saras sarasvathy
moneybox crowdcube
leadership and management
mp board 10th result 2020
stem education
Source: blog.ed.ted.com